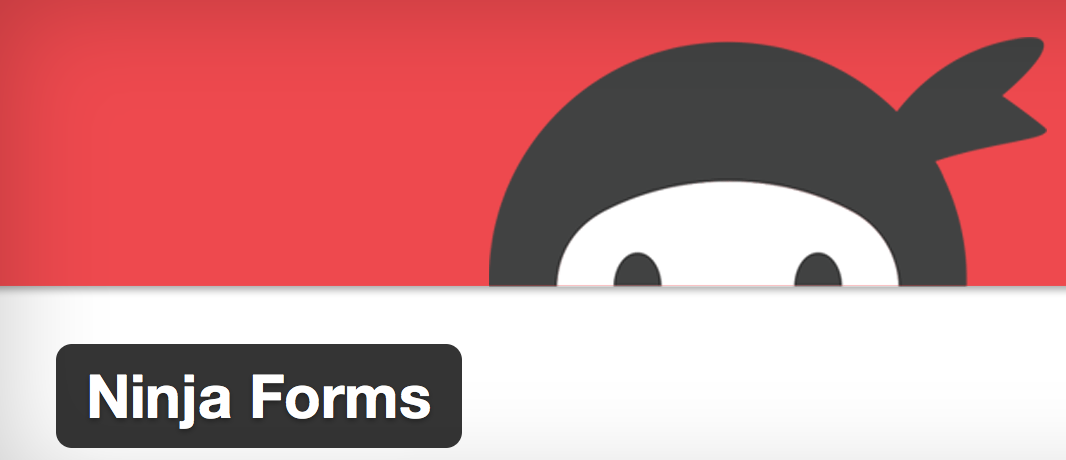 Showing the contact form widget on a page where the contact form is already displayed would be confusing. This example shows how to avoid that.

Conditions
The following conditions are indicated and the option "Show on all except these pages" is chosen:
contact
This assumes that you have a page whose slug is contact where the contact form is displayed.