Banners are images that your affiliated partners can use to promote your site, products and services. The appeal of the image presented as a banner that links to your site, makes it a proven way to drive traffic to your site.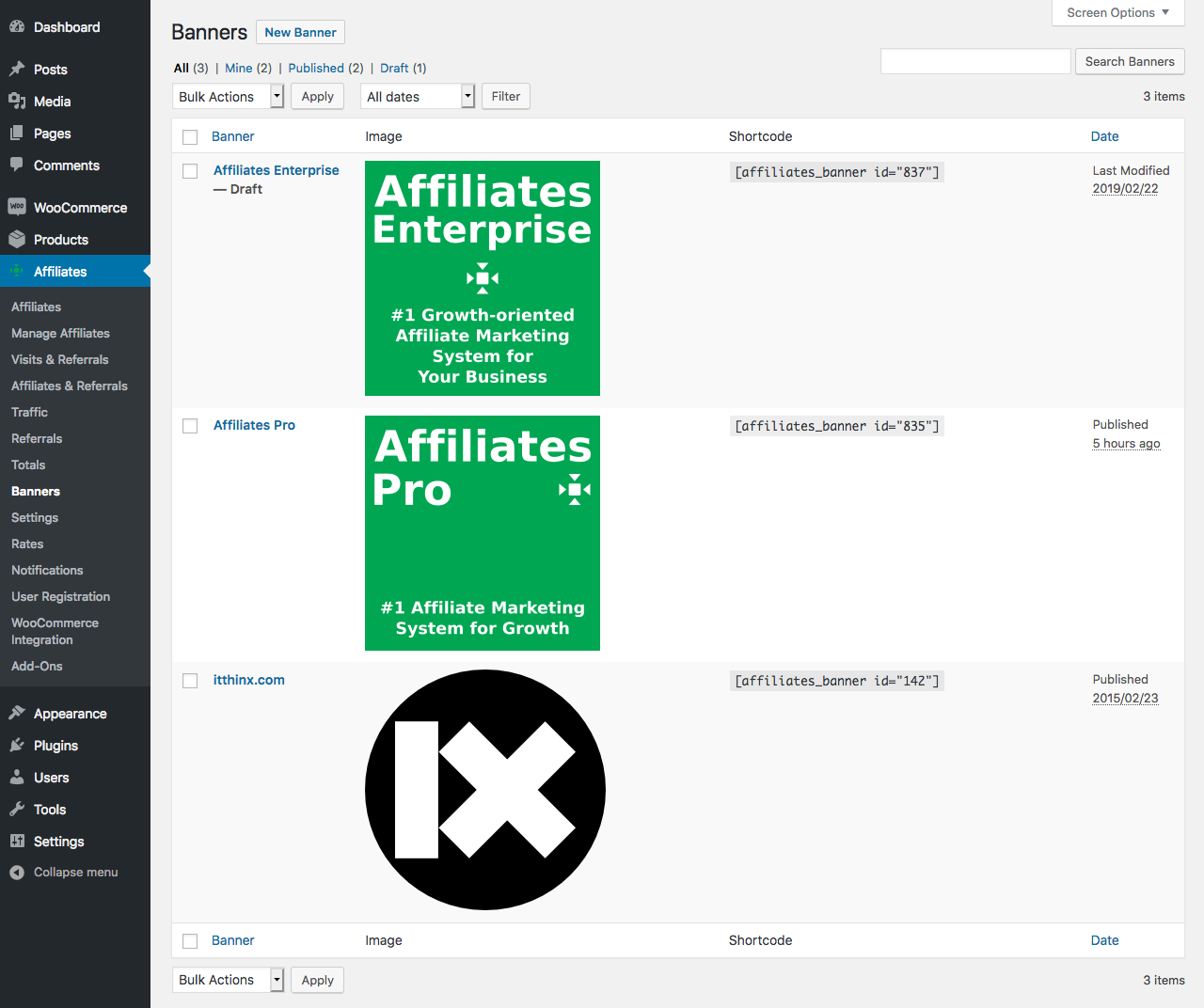 You can upload as many banners as desired. From your WordPress dashboard, go to Affiliates > Banners. Here you can manage and upload the images that can be used by your affiliates. Existing images, even those located at external URLs, can also be used.
The Affiliates Dashboard and its section for banners will automatically present these to the affiliate. It also allows them to obtain the HTML code necessary to embed the images on sites and in emails. The banners are linked via affiliate URLs, so that clicks on banners can be traced back to the referring affiliate by the system.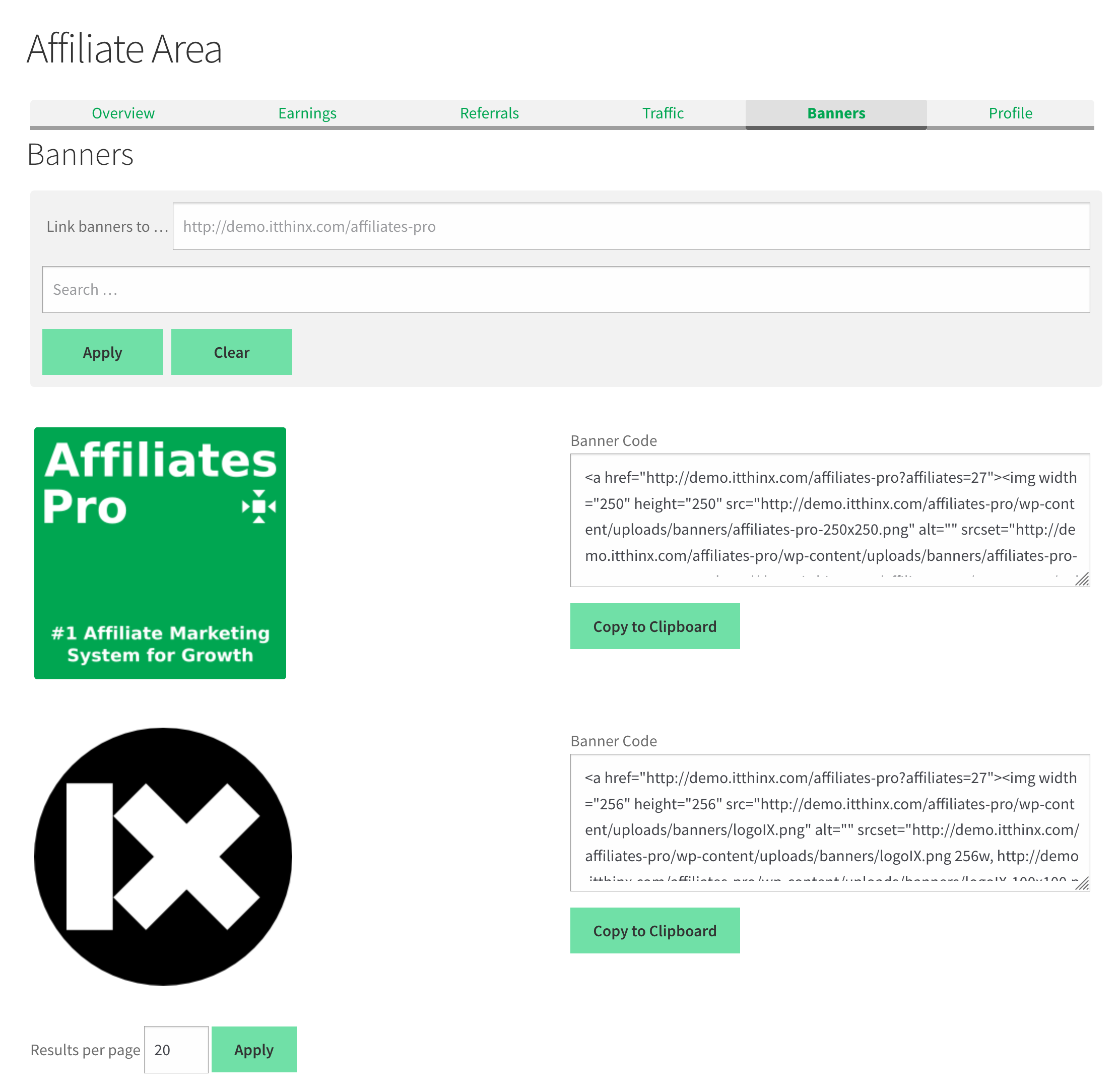 We recommend to review these related resources, also referenced in the discussion below.
Adding Banners

To add a new banner, go to Affiliates > Banners and click New Banner.
There are two ways to set an image for the banner: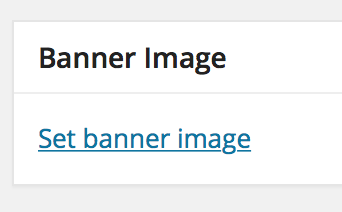 Uploading an image. If you upload an image, you don't need to specify the URL nor the image width or height. Click the Set banner image link and select the file you want to Publish. Determine its title and other attributes directly for the image attachment using the Banner Image facilities.
Specifying an image URL. If you specify the URL, publish or update the banner, the width and height attributes are determined automatically based on the real size of the image. The image must exist at the specified URL and if it does, a thumbnail version of it is displayed. Then press the Publish button.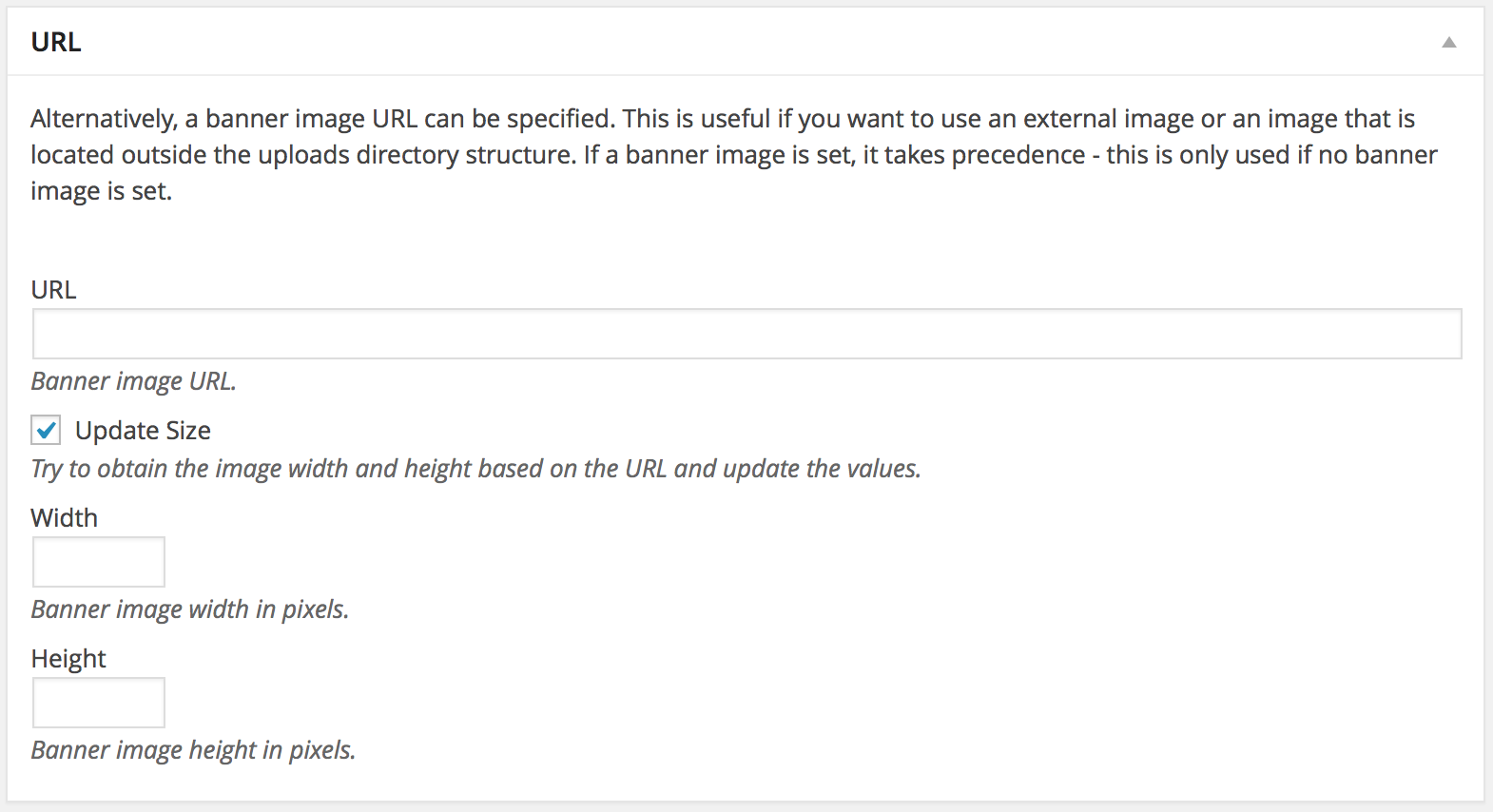 The Banner reference helps to identify the banner in the listing and is used as the alt attribute of the image when specified by URL.

Displaying Banners
The Affiliates Dashboard automatically includes a section for banners. The section can also be displayed independently by using the block or shortcode.
Among the Dashboard Blocks you will find a block for the whole dashboard which includes the banners section and a specific block for the banners section that can be used independently.
The [affiliates_dashboard] includes a section for banners automatically.
The [affiliates_dashboard_banners] shortcode displays the banners section on its own.
Although we recommend to use the above options to display banners, alternatively, banners can also be displayed by using the [affiliates_banner] shortcode. It is used to display one or more banners and the corresponding HTML code to embed them.