When WP Super Cache is configured to cache pages with GET parameters, it can conflict with the handling logic for incoming affiliate links. With the option enabled, it can result in no referrals not being recorded or granting referrals to the wrong affiliate.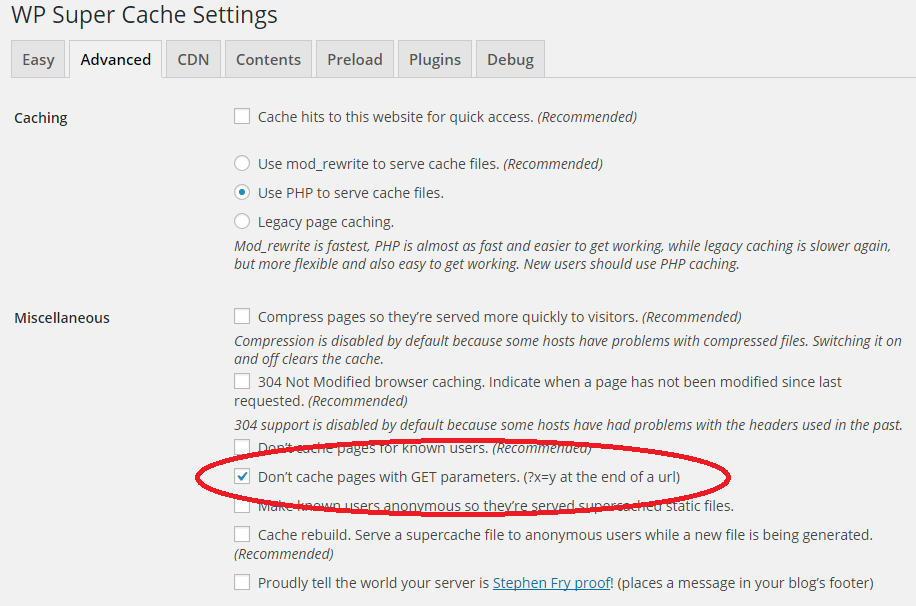 Solution
In order to avoid this, go to the WP Super Cache Settings and under the Advanced tab and enable the option: Don't cache pages with GET parameters. (?x=y at the end of a url).
After enabling this option, make sure to clear the cache.